Bespoke Virtual Reality Applications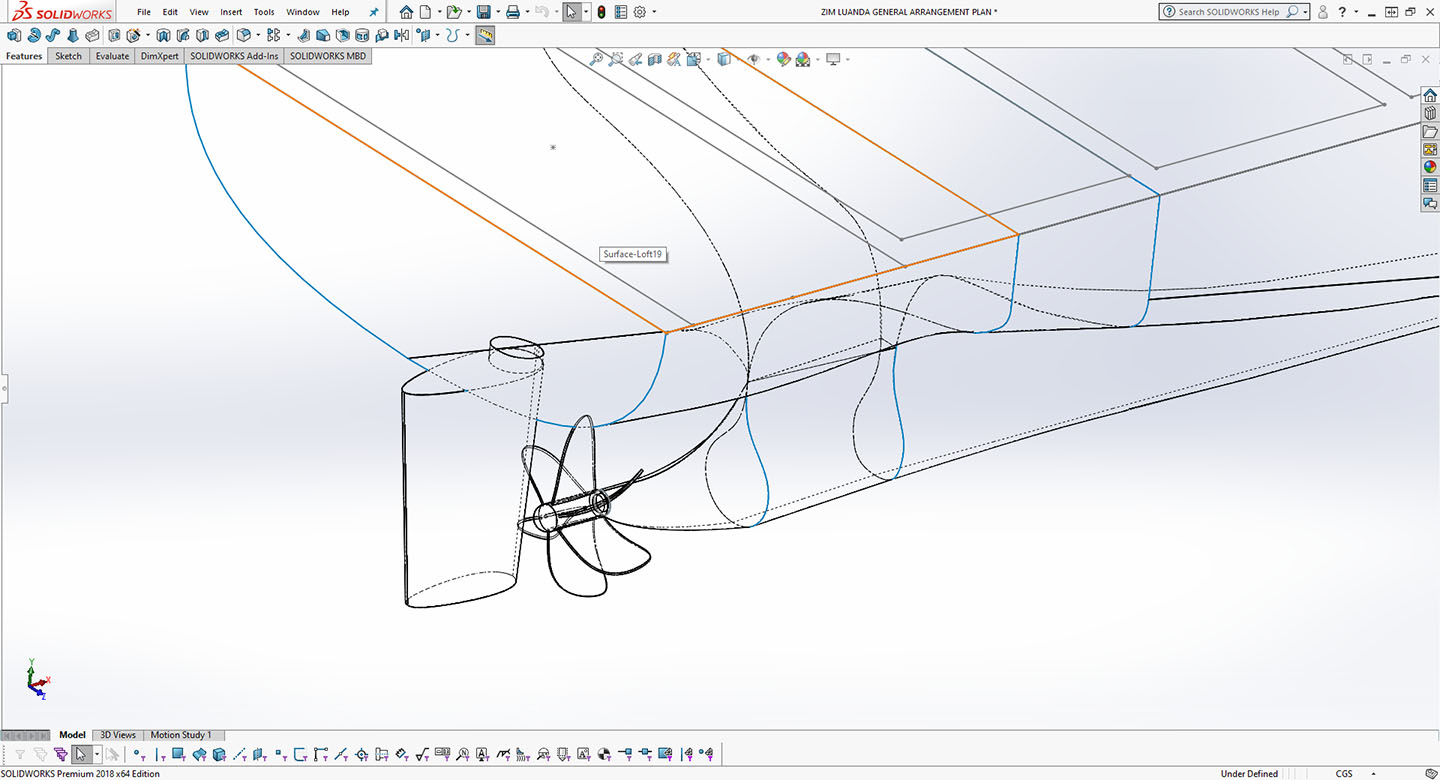 Realiscape offers custom VR and AR development services for creating training applications, simulators, virtual walkthroughs, immersive experiences and visualization of complex phenomena. Our deep knowledge of latest technologies can bring the most demanding projects to life. We use industry leading CAD and 3d modeling software along with real time platforms like Unity 3d and Unreal Engine, and also native VR/AR SDKs to create solutions that are comfortable, visually-appealing, and realistic.
Crew Familiarization Trainer
New crew members must be familiarized with their duties and important information when joining a ship. Even though all crew personnel are obliged to undertake STCW training, knowing the details of the specific vessel design is most often than not pivotal forensuring safe onboard operations.
Instead of master delegating a qualified person in charge of training new crew members, Realiscape's Crew Familiarization Trainer allows this training to be performed before boarding, through an especially created, technically accurate model of the specific ship upon order of the shipping company. This solution not only significantly reduces on board training time and allows the current crew to focus on their primal duties, but it also ensures that the newcomer is safe and professionally minded when boarding.
Utilizing the ship's actual blueprints, Realiscape's engineering modelers recreate the said ship in whole: every crucial detail is depictured and every action can be performed freely, having the same effect as the real ship, but not the same impact.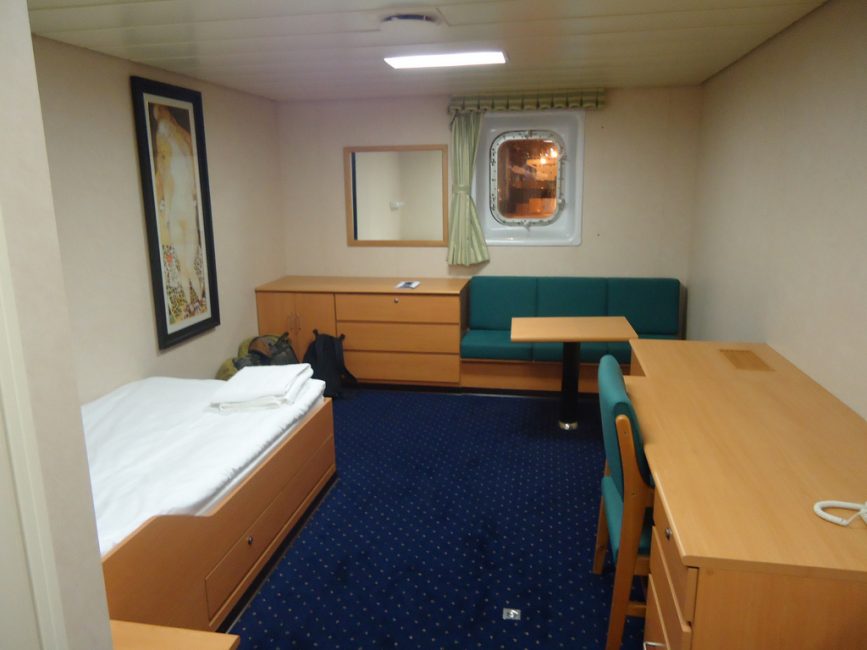 Realiscape's trainer familiarizes new crew members to a number of locations, tasks and procedures: