Our Products and Services
We create knowledge for the trainee and value for the training provider
Simulation learning has, for good reason, taken the field of training by storm in recent years. It gives students a comfortable place to practice in a real-world environment; to learn from mistakes without harm. This ability to apply theories in a realistic scenario where the effects of getting this right -or wrong- can be felt, develops practical skills to the trainee and raises his level of readiness.
Realiscape offers a series of cutting edge Virtual Reality simulators, based on unique mixed hardware-software implementations. From our flagship Holotrac platform that totally disrupts any existing large-scale VR environment technology till today, to our V-lab series of interactive laboratories we deliver value to any training organization that needs a fast, safe, effective and high quality solution for skills building.
We develop immersive XR applications in both market leading real-time graphic engines


LARGE SCALE VIRTUAL ENVIRONMENT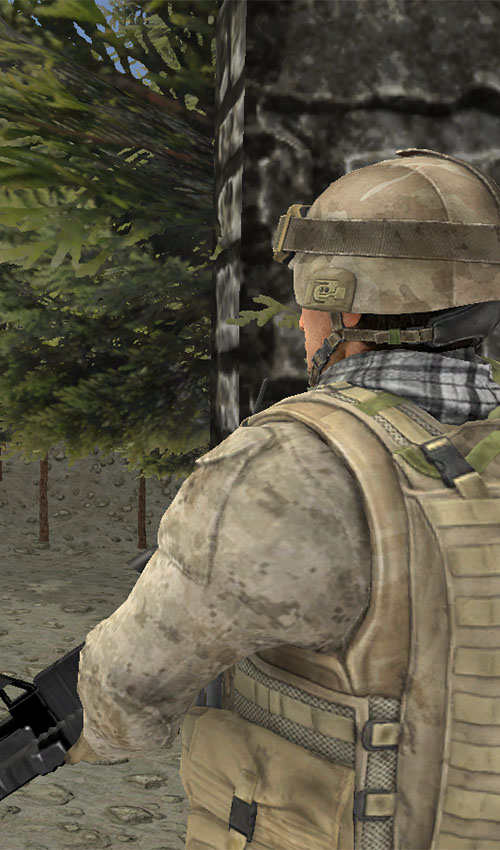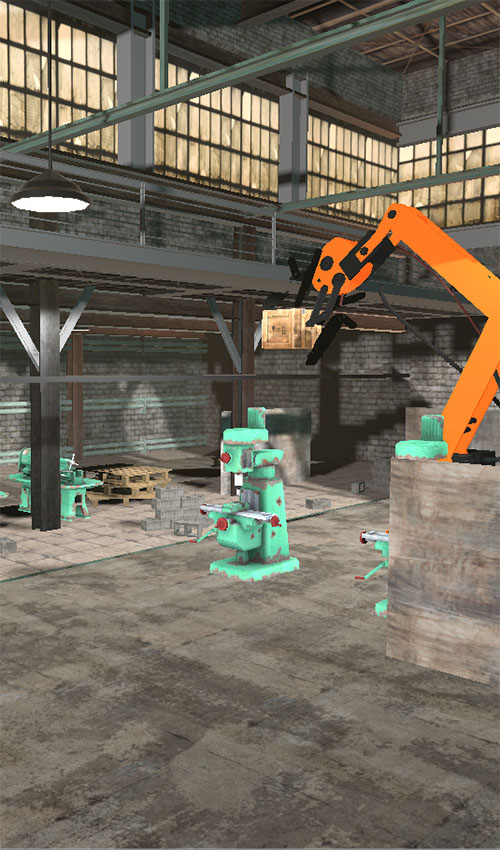 No matter the application, Holotrac provides the ideal simulation environment for real-time, life size interactive experiences. As a training tool, it can handle even the most complex scenarios, executed by groups of trainees but also it's the perfect tool for scientific and engineering visualizations being stereoscopic by design.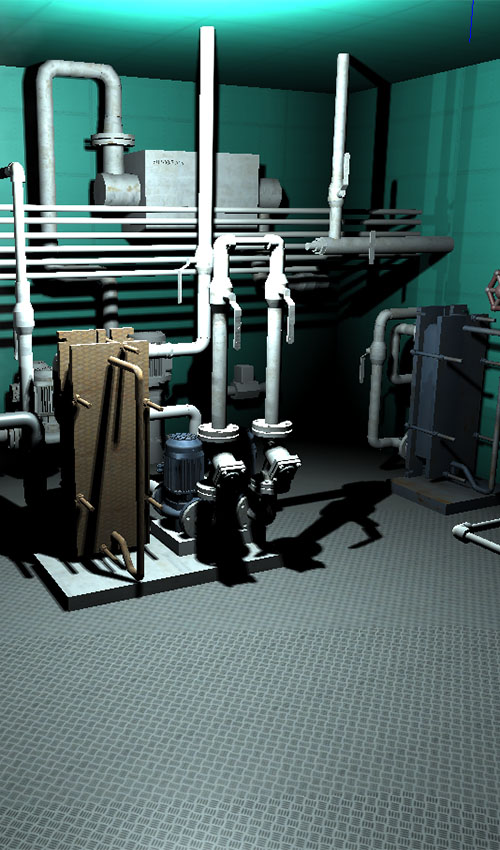 VIRTUAL LABORATORIES SERIES
As the concept of distance learning is now becoming widely used, the teaching of Science, Technology, and Engineering is still relatively behind because these fields often require laboratory exercises to provide effective skill acquisition and hands-on experience. Till recently it was difficult to make laboratories accessible online because these real labs needed to be enabled for remote access with substantial technical, economical and staff costs.
Realiscape, using emerging technologies such as computer graphics, augmented reality, computational dynamics, and virtual worlds overcomes all the aforementioned difficulties introducing V-lab series of virtual interactive laboratory simulators.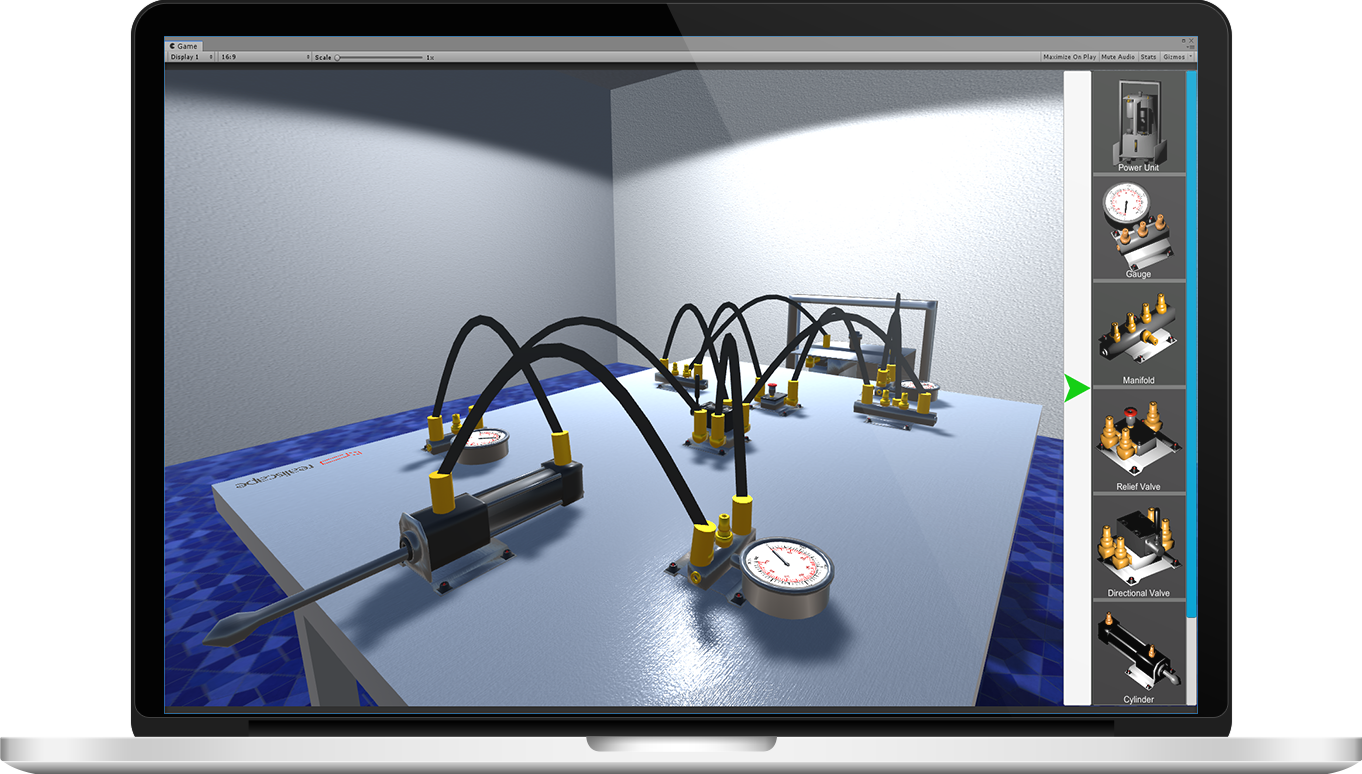 Being completely a virtual reality and simulator company, Realiscape is able to design and implement any kind of digital learning applications no matter the topic. It adapts client's content into learning objects that are immersive, interactive and information rich, allowing the trainee to receive all the required skills safely at a fraction of "traditional" learning time. 
Being totally synthetic, all this material can be easily adapted in a variety of output media only with slight modifications: a computer monitor for versatility, a VR headset for immersion of a full-scale virtual environment for advanced teamwork.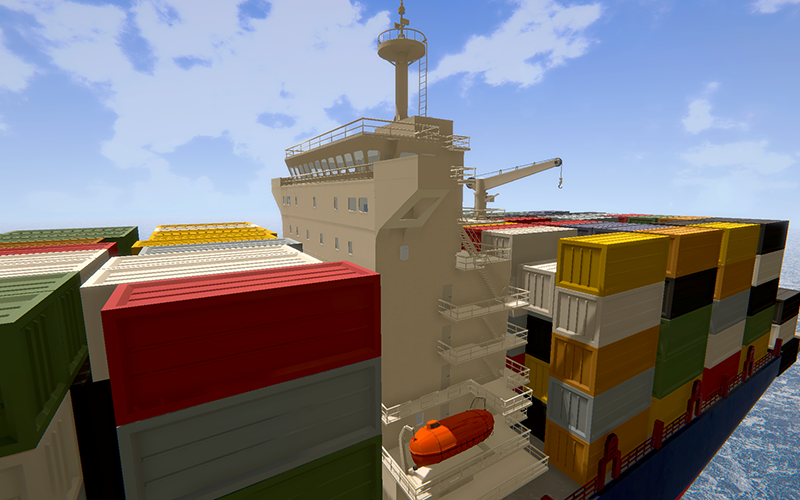 Showcase: Realiscape develops crew familiarization trainers for major shipping companies based on precise ship models specially 3d designed from the original technical blueprints provided by our clients. Accurate to every detail, they allow any new crew member to freely navigate, orientate and perform basic daily routine tasks safely before boarding, saving thousands of "live" training hours to an industry with intense staff mobility.