We are increasing the value of training in a number of key sectors
Simulation-based training aims to reduce mistakes and risks, and overcome knowledge and skills gaps. Such an approach can also make teaching and evaluation more coherent and skill-oriented compared to traditional training sessions. This is because simulation-based exercises also encourage learners to consider a variety of outcomes and thus gain a better understanding of the scenario and the solutions available more immediately.
Realiscape, through its state-of-the-art simulation based solutions, acts as a learning technology provider to a number of sectors where proper training is crucial and error costs a great deal.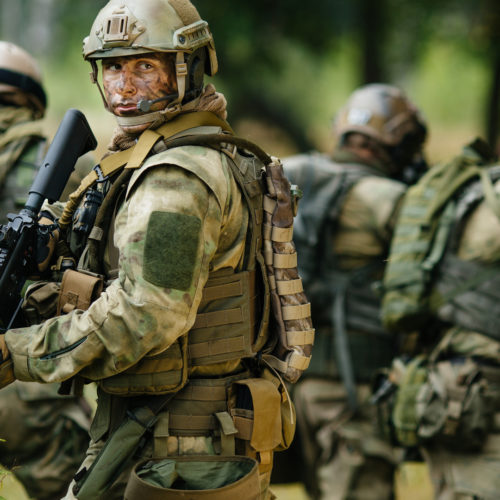 Simulation training is the safe and cost-effective way for defence, law enforcement and security organizations to carry out types of training that would otherwise be impossible. Our product range covers the skills-building process in this demanding sector overall.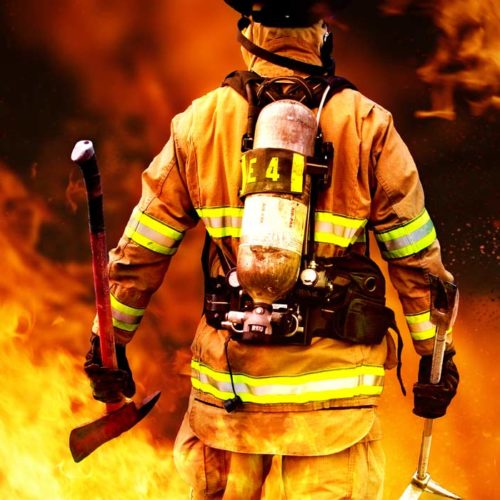 Firefighting & Civil Protection
When emergencies occur in real life traditional training, no matter how advanced, may be inadequate due to the way it is conducted. We provide immersive, realistic solutions to firefighting and civil protection communities.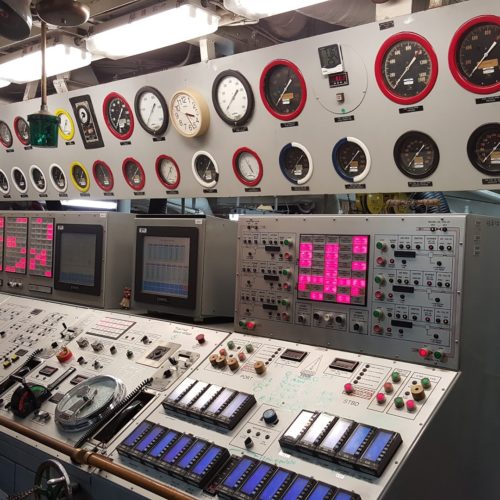 Many existing and future employees lack the skills needed to support the rapid advancement of today's industrial and maritime sectors. Our simulation training products help to successfully teach employees complex ideas and improve the retention of information and knowledge.
We are bridging people's skills gap through simulation training.
WATCH OUR CORPORATE VIDEO